VISITING GISENYI & LAKE KIVU
Lake Kivu is a fresh water lake in Western Rwanda on the border of Rwanda and Congo. One of its hubs is Rubavu City; Known as Gisenyi, a town bordering with Congo in the North of the lake. Before visiting Rwanda, you have never heard of this picturesque lake, but after hearing a couple of wonderful stories from locals and expats living in Rwanda, you can decide just to have a visit to this beautiful place and feel the fresh air of lake Kivu.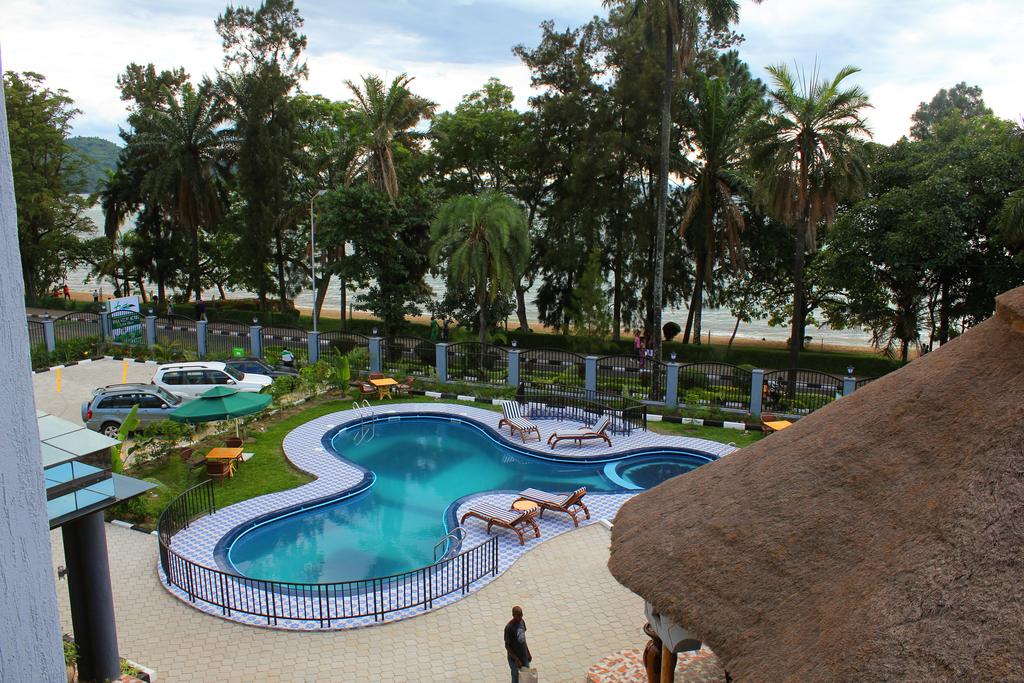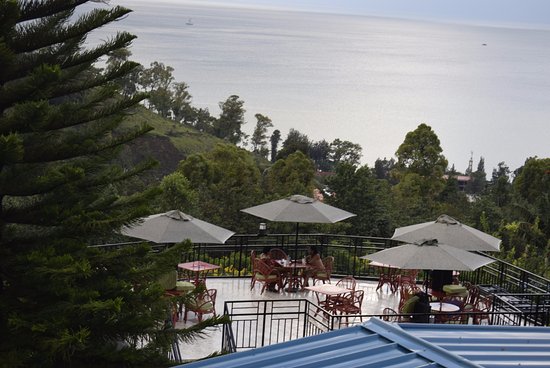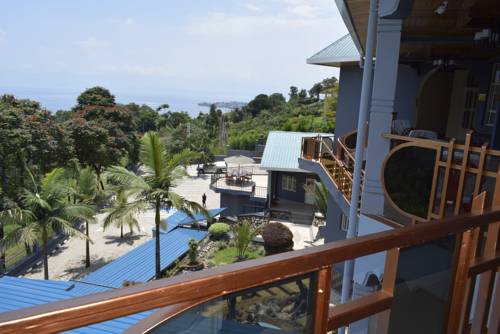 Of course There is  many places to stay everywhere in Gisenyi, but there is a better place to stay near the lake than Inzu Lodge,Kivu Peace View Hotel,The Palm Beach Resort,Hakuna Matata Lodge,.. Yes, there are some resorts and hotels but they had nowhere near as much character as Palm Beach Resort for relax.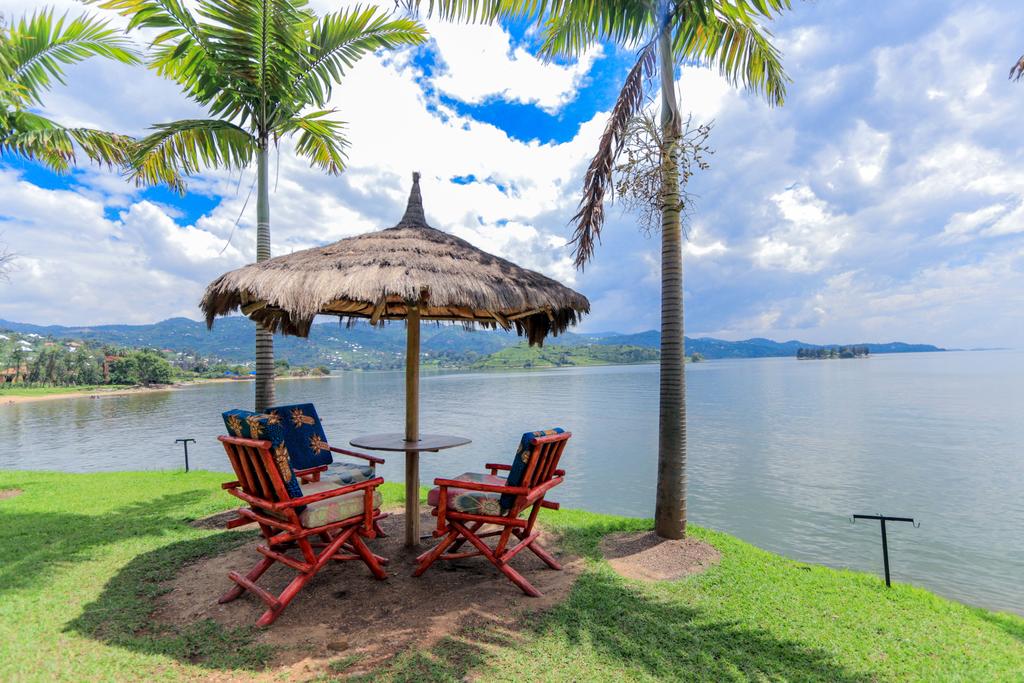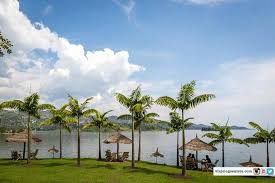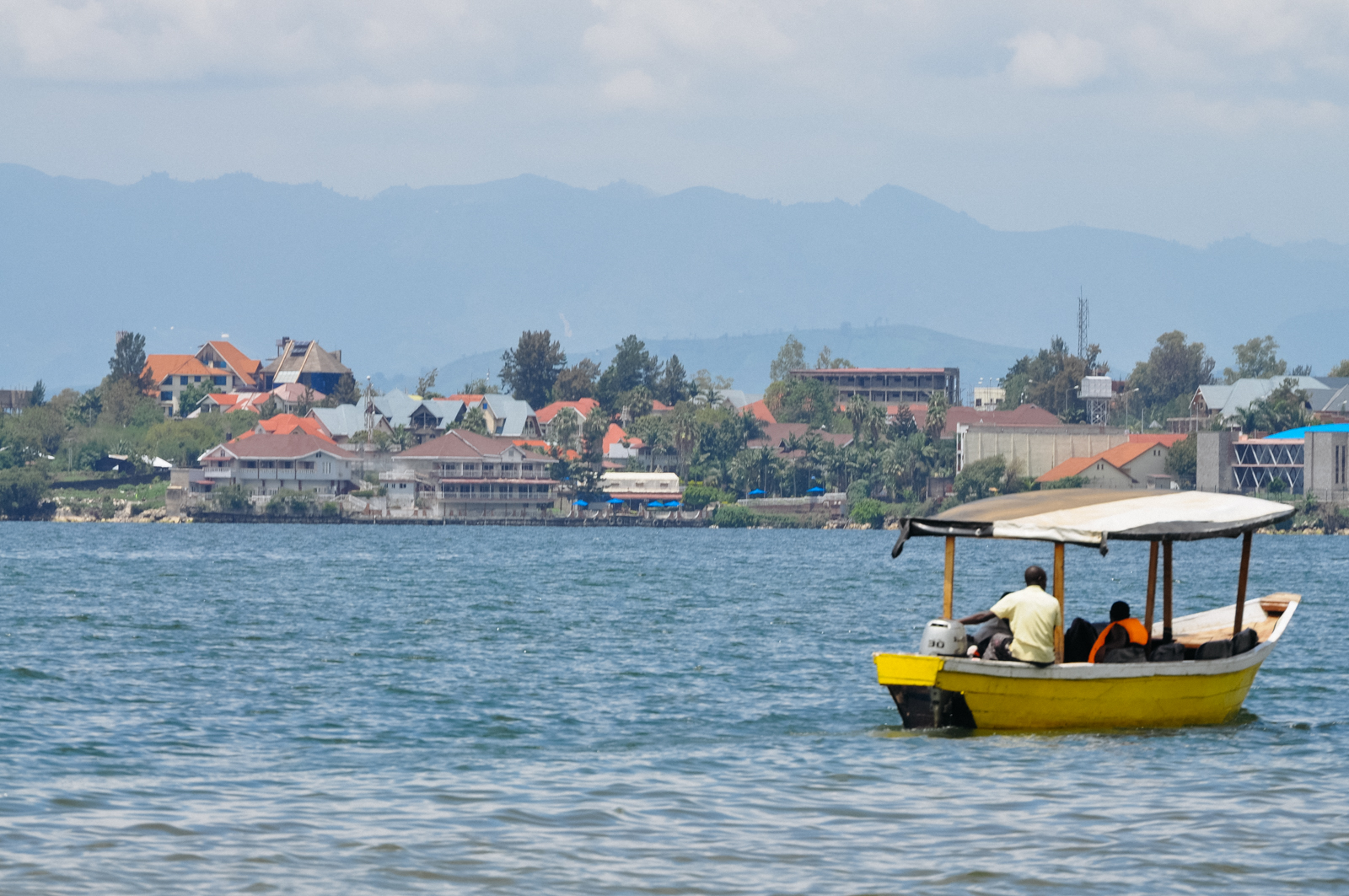 Gisenyi's leafy green promenade, located just outside the center of the bustling downtown, is the place to be. Walk around the area, peeking into the thick tree canopies for a glimpse of the town's famous bat colony before going to the town's public beach for a lazy afternoon. On a nice day, make sure to explore the hilly green coastline by boat or kayak. Pretty much every hotel in town rents out boats for day trips around the area, or tourists can pick them up on the beach. Kingfisher Journeys is currently the only kayak trip operator in the area, and they offer trips ranging from a few hours to a few days.