Experience Twin Lakes Burera and Ruhondo in Rwanda
Lake Burera or Bulera is a lake of northwestern Rwanda. It borders Uganda on the southern slopes of Mount Muhavura. It lies to the east of Lake Ruhondo and Musanze.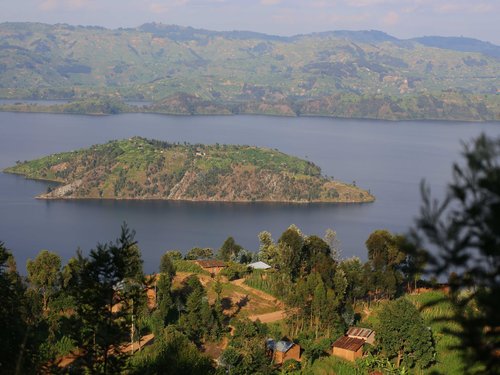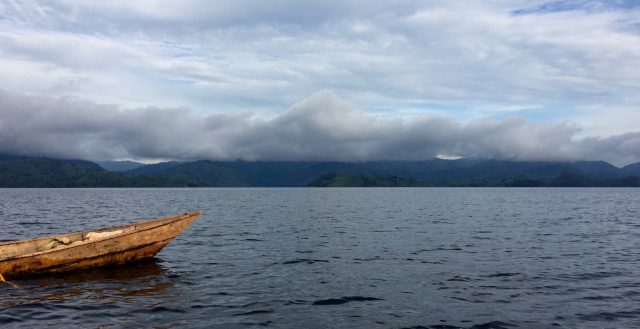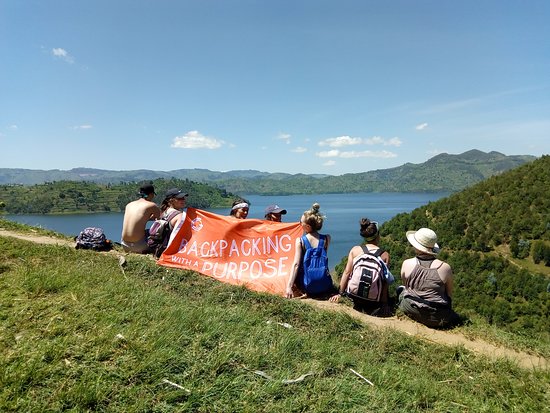 Between Musanze and the Ugandan border are two scenic lakes usually referred to as the twin lakes; Lake Bulera and Lake Ruhondo.
While you are on a safari in Rwanda, You can visit the island, where you will get a boat or dugout canoe ride to the respective island in lakes Ruhondo and Burera.
Enjoy the nice scenery and bring packed lunch and have a picnic at the island. Discover nature in traditional canoes, enjoy the breathtaking landscape, wetland habitat and water birds.
Twin Lakes Burera and Ruhundo in Musanze can be visited after  Gorilla tracking or after Golden monkey tracking.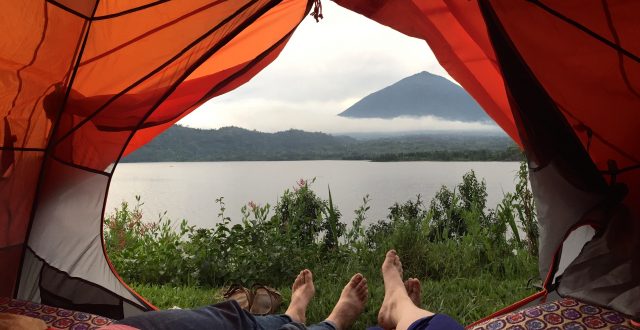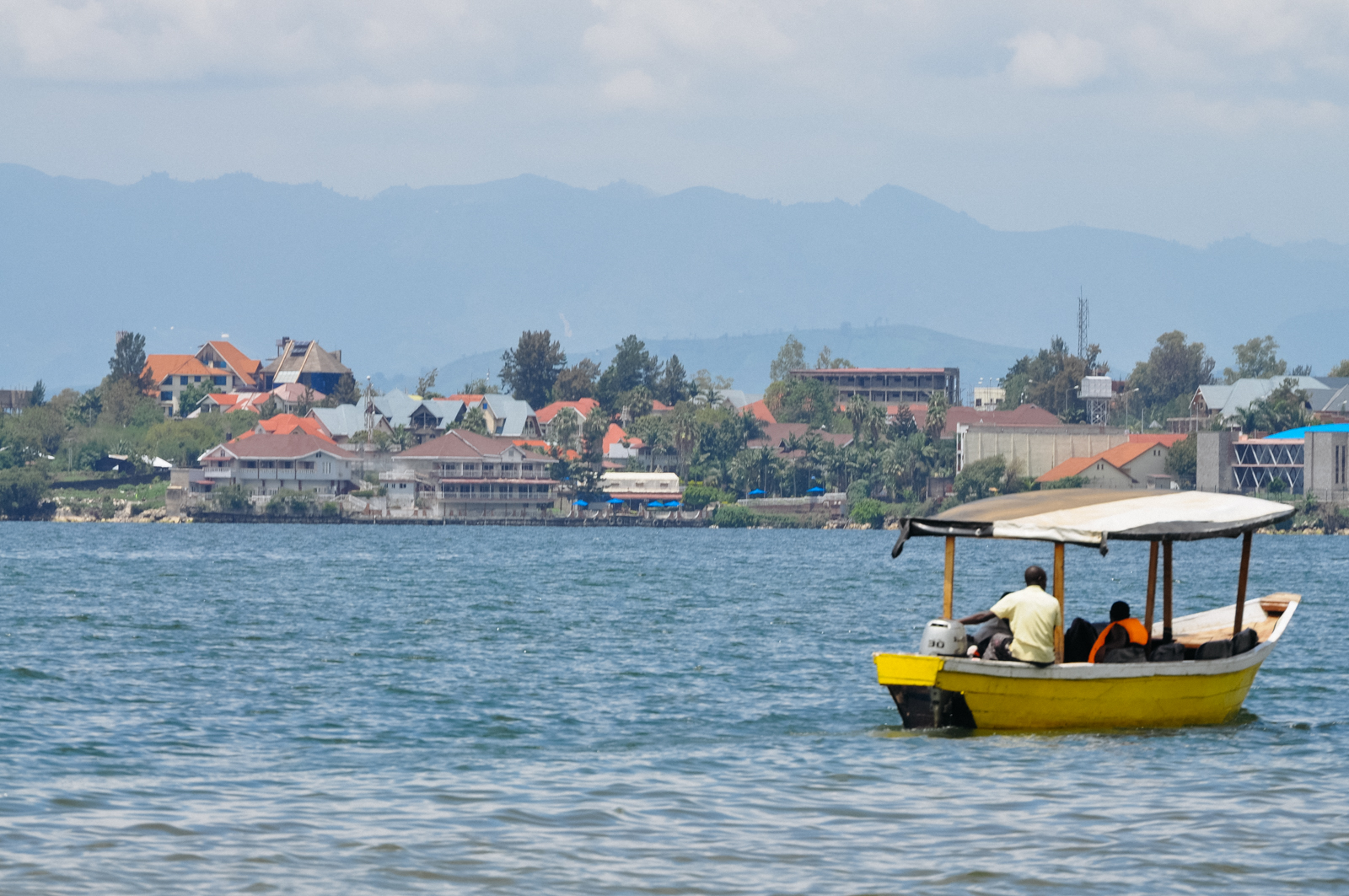 After you have headed to Musanze,  just head northwest as if you were heading to Gisenyi (google maps has all the information).
Upon arrival at Cyuza's Island, you will take a short (and uphill) five minute walk to the eating area, which is really just a cement and wood open-air room with a thatched roof.
It has a beautiful view of the lake, and looks out over the Muhabura volcano. Regarding sleeping arrangements, the camping area is great.
Since it's Musanze, it can get pretty chilly at night, so don't forget the cozy blankets and sweaters! Something to keep in mind: this is not a 'luxurious' experience – there aren't showers, the bathroom is a (well-maintained) compost toilet, and I would advise bringing (and cooking) your own food.
However – this place is lovely, good value, and a unique way to spend a weekend in Rwanda!
The view from tents, as pictured above, is still one of the best views you can  ever have.
In addition the tourist doesn't have to worry about  transport and all accommodations  are covered by Land Tours and Travel company